Welcome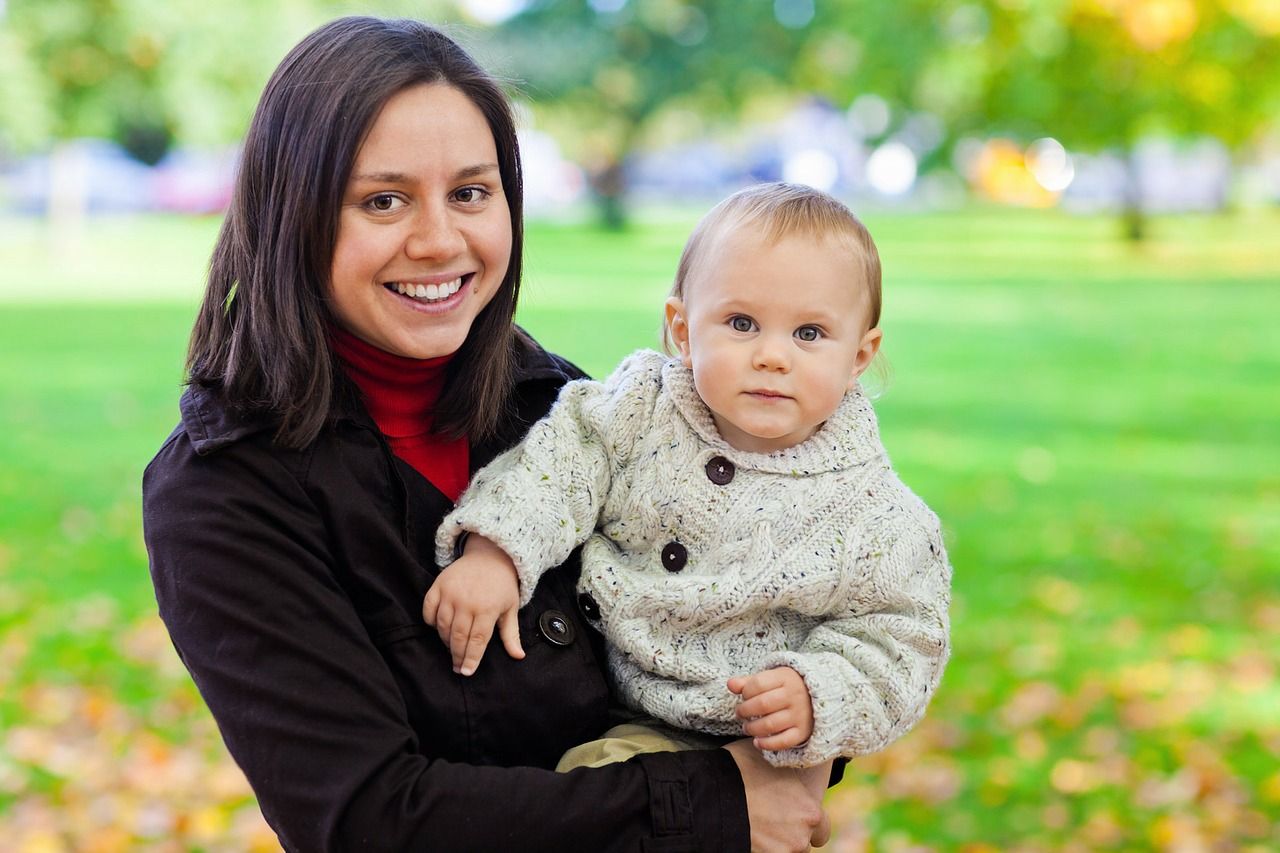 Paid leave for Special Guardians!
Currently Special Guardianship families are not entitled to paid leave from work when a child is placed with them.
Adoption leave gives up to 52 weeks off work, with statutory adoption pay for 39 weeks. Becoming a special guardian is a life changing transition and paid leave would ensure that adults are able to support children.
For many special guardians having paid leave once the SGO is granted would be invaluable, giving them the time and space needed to support and welcome a child. It can also reduce the stress associated with returning to work whilst adjusting to the new circumstances.
It is time for special guardianship to receive the recognition that it deserves. SIGN UP TODAY AND SHOW YOUR SUPPORT!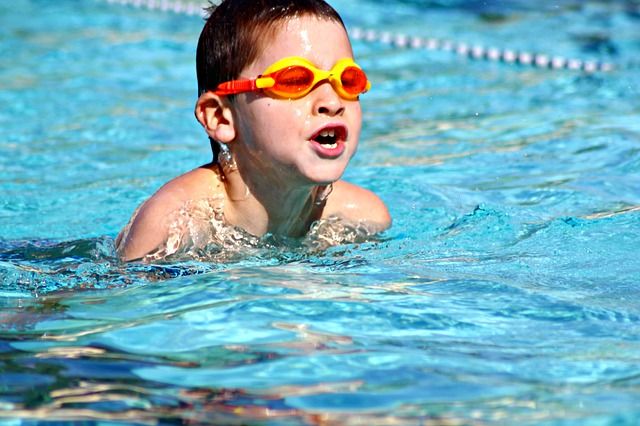 Summer Fun!
After a long summer term, it's time to chill out and take a well earned break for the summer holidays. It won't be long before the kids need a break from the gadgets, game consoles and the TV, so we've found a few gems to get out and get active! Be aware, some activities are for residents of certain boroughs, so do check first.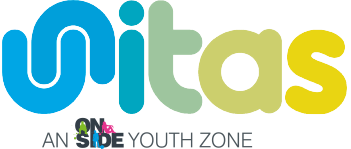 Unitas Youth Zone has opened in Montrose Playing Fields in Burnt Oak. It's a state of the art youth hub in the heart of Barnet, a place where young people can make new friends and take part in fun and exciting activities such as football, archery, music, dance, arts and crafts and much more. Barnet Youth Zone kicks off its summer of activities for young people aged 8-19 and up to 25 years old for young people with disabilities for just 50p per visit. To sign up online please visit unitasyouthzone.org.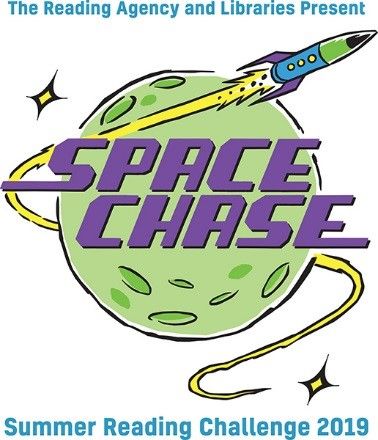 This summer, The Reading Agency and libraries will be taking children across North London and beyond on a journey into space. Inspired by the 50th anniversary of the moon landing, Space Chase will take young readers on an out-of-this-world adventure with our super space family, The Rockets. The Challenge touches down in libraries across the UK this summer and features bespoke artwork from top children's illustrator Adam Stower.

The reading challenge encourages children aged 4-11 to read six library books during the long summer holidays. Children receive special rewards each time they finish a book. They can pick and choose the books they enjoy as long as they are borrowed from the library. Children can sign up for the challenge at their local library and it is completely free! Follow them on Facebook and Twitter for the latest updates.
The Reading Agency is a national charity that tackles life's big challenges through the proven power of reading.

It's back! Free swimming for kids with BETTER Leisure Centres in Islington. Children living in Islington aged between 4 and 16, who are unable to swim 50m can learn to swim for free this summer at one of the BETTER leisure centres in Islington (except Highbury). Applying for the free lessons is easy, simply complete the form online, print off and hand in to reception in advance or email to [email protected] and they will confirm if spaces are available. Hurry, places are filling up quickly!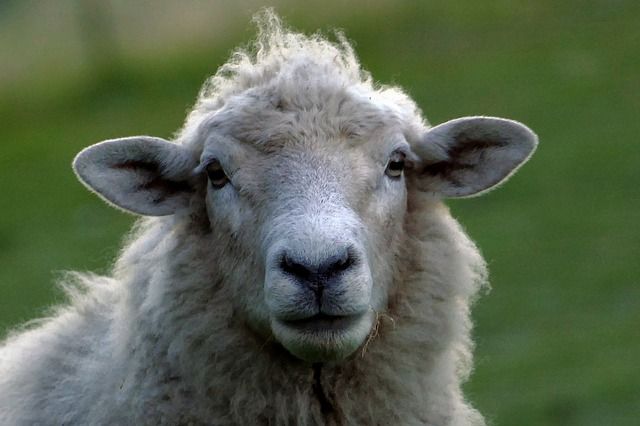 Hackney City Farm is FREE and offers children the chance to get up close to a range of farm yard animals, from pigs to chickens to goats and sheep. See, smell, plant vegetables and purchase fresh chicken and duck eggs alongside honey from local bees. Experience farming in the heart of the city! Visit their website to plan your visit. The farm is closed on Mondays.
Kinship Connected

The Kinship Connected team are around all summer for special guardians, for support for yourself or your child. Contact Kinship Connected (part of Grandparents Plus) on 0300 123 7015. The team at Kinship Connected can offer a programme of support to giving you and your family access to local support groups and to specialist professionals.
You can also contact your local authority representative for more help.
Who is Special Guardianship North London?
We are the North London Adoption and Fostering Consortium (NLAFC) - a group of six local authority agencies: Barnet, Camden, Enfield, Hackney, Haringey and Islington, who work together to help and support children and families. This website is dedicated to those who have a Special Guardianship Order (SGO), or are thinking about becoming a family with a Special Guardianship Order.


There's some great training available at the moment for SG families.
There's Therapeutic Support and Training that equips SGs with activities and techniques for them to try out to help their children play and build better attachment relationships.
Click here to find out more.
You can attend training in any of the six boroughs regardless of where you live.
If you need some one2one support or timeout with other SG families who understand your experiences, please contact the Kinship Connected team.
They are an independent group set up by two charities: Families Lives and Grandparents Plus and this unique support is set up to help SG families in the six consortium boroughs.
Please contact Maxine from the Kinship Connected team on 07931 158376