Welcome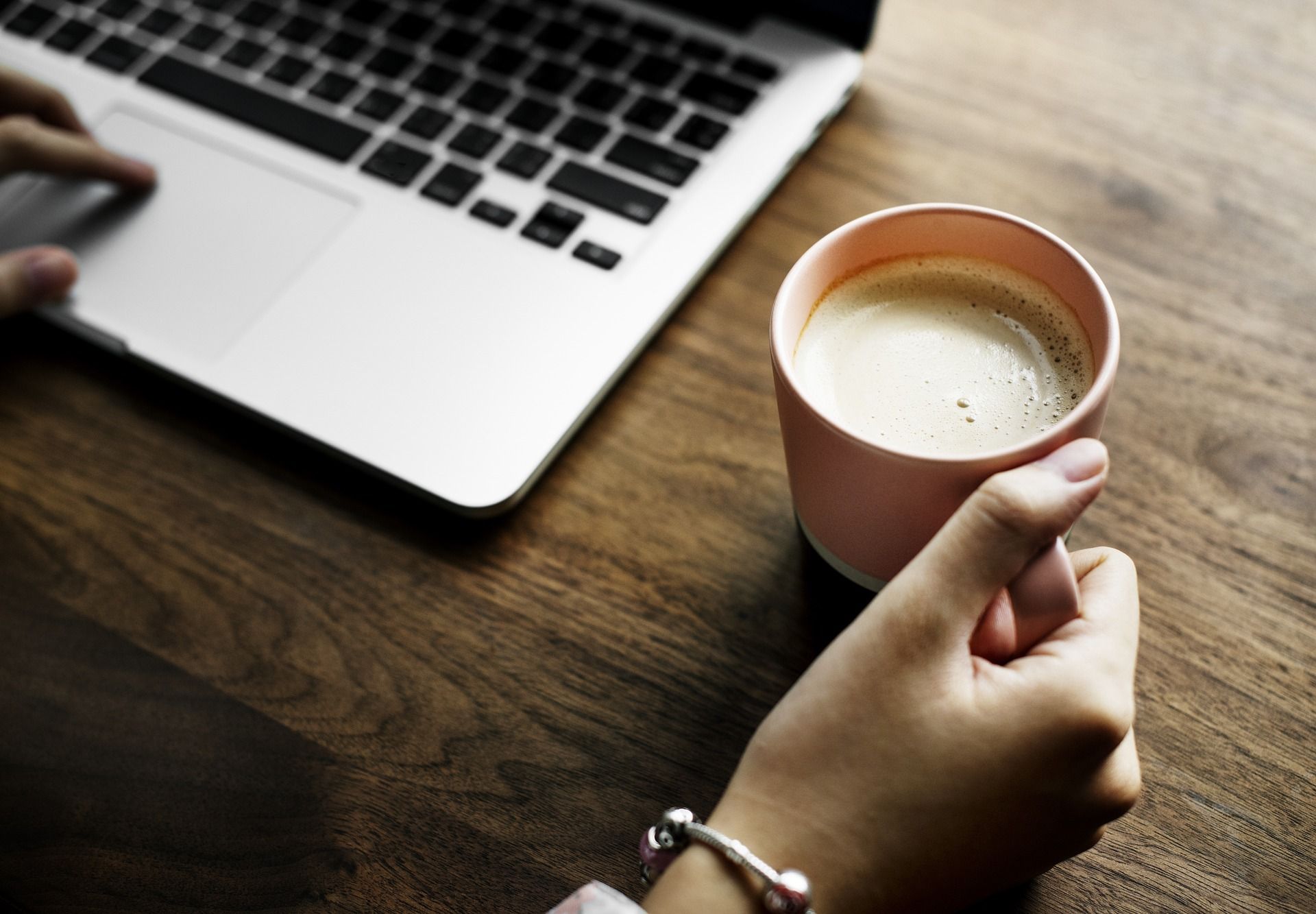 Complete
Grandparents Plus

survey and be in with a chance to win £50!


Grandparents Plus have launched their annual State of the Nation survey to help give a better picture of what it's like to be a special guardianship (kinship) carer.

You don't have to be a grandparent to take part!

The results of the survey will give the team at Grandparents Plus a realistic picture of what life is like as kinship carers particularly when families like yours first took on the role. They are interested in your circumstances; the difficulties you may have faced and what improvements you would like to see for carers when they first take on the role.

The survey results will help shape the services Grandparents Plus offer and raise the most important issues with local authorities, politicians and the media. If you have already completed the survey, thank you! If not, grab a cuppa and please CLICK HERE TO COMPLETE THE SURVEY or you can visit the Grandparents Plus website for more information. You'll have the chance to choose to be entered into a draw to win a £50 voucher of your choice.
Kinship Connected
If you are a special guardian and you need support for yourself or your child, you can contact Kinship Connected (part of Grandparents Plus). The team at Kinship Connected can offer a programme of support to giving you and your family access to local support groups and to specialist professionals.
You can also contact your local authority representative for more help.
Who is Special Guardianship North London?
We are the North London Adoption and Fostering Consortium (NLAFC) - a group of six local authority agencies: Barnet, Camden, Enfield, Hackney, Haringey and Islington, who work together to help and support children and families. This website is dedicated to those who have a Special Guardianship Order (SGO), or are thinking about becoming a family with a Special Guardianship Order.


There's some great training available at the moment for SG families.
There's Therapeutic Support and Training that equips SGs with activities and techniques for them to try out to help their children play and build better attachment relationships.
Click here to find out more.
You can attend training in any of the six boroughs regardless of where you live.
If you need some one2one support or timeout with other SG families who understand your experiences, please contact the Kinship Connected team.
They are an independent group set up by two charities: Families Lives and Grandparents Plus and this unique support is set up to help SG families in the six consortium boroughs.
Please contact Maxine from the Kinship Connected team on 07931 158376