Summer Party Fun for SG Families in North London
Posted on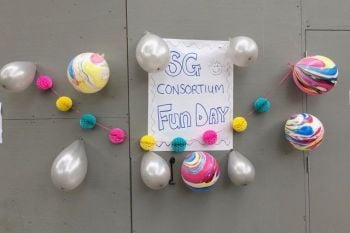 A huge thank you to all the families and staff who helped make our Summer Party a sizzling fun-tastic event. Special guardians and their children came from north London and beyond to enjoy pizza and activities during the half-term break.
It was an opportunity for special guardian parents to meet new special guardian families and catch up with old friends while having lunch.
The Cheeky Monkey entertainers provided an energetic session with party games and dancing for all the children. The JooDoo Drummers brought an extra 'wow' to the day with children and adults forming their own drumming band. The sounds and smiles were mesmerising – you couldn't help but sway to the sound of the beat! The arts and crafts tables were an outlet for our budding artists producing some colourful and original art, while the mindfulness tent was a calming oasis.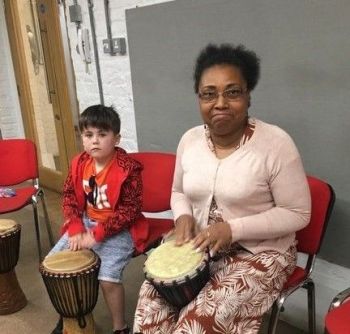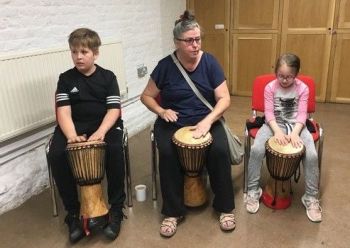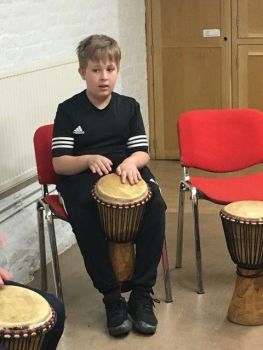 Here's what some of our families said on the day:
"It's good to see old faces – really worthwhile coming!"
"My child and another child only meet up at the SG events – they are inseparable!"
"My friends have older children, so it's a good way to meet families with younger children."
Keep a look out on our websites for future events!