Local Authority Support
What can you expect from your local authority?
We understand that you may need extra support from time to time. Check out our Events to see what's on around the consortium and you can also contact your local special guardianship team who can let you know what they can offer in terms of direct help or signpost you to specialist external organisations. Possible help includes:
Support groups
Counselling, information and advice
Help with behavioural, attachment and other problems
Help with contact between your child and his or her birth family
Meetings and other events to enable groups of special guardianship children to get together
Training to help Special Guardians meet the needs of their child
Help where a Special Guardianship Order arrangement breaks down
Advice with education
All SGO families (where the child was previously in care with the local authority) are also entitled to priority access to a Pupil Premium of £1900 for state-funded schools to help meet each child's educational needs. Please see more details about the Pupil Premium on our Education page.
If you have a child in England you may also be entitled to:
Free early education for your child from the age of two
Choose which school best meets your child's needs
Priority access to council housing if your home is overcrowded
Discretionary housing payments while waiting for your child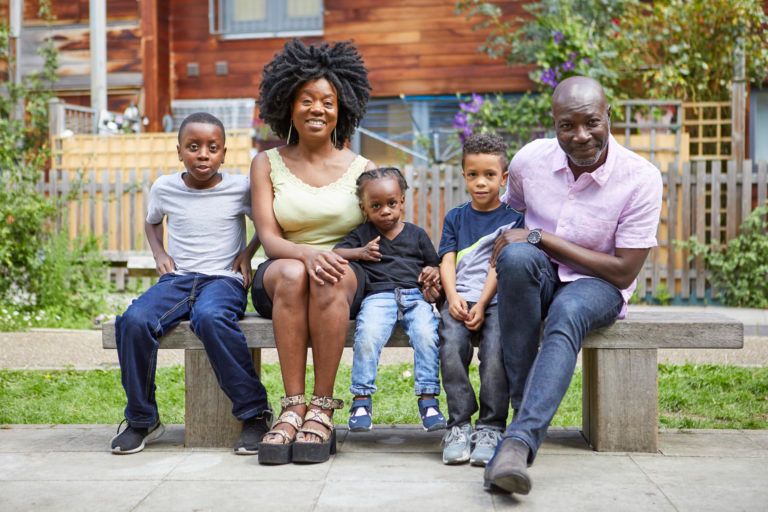 Our Special Guardians support booklet has lots of information on what is available for SG families. You'll find details of the Support Fund, help with education and training and workshops for families where an SG child is part of the family.