Education
PAC-UK
PAC-UK and the North London Consortium are working in partnership to offer educational support and advice for adoptive and special guardianship families whose adoption support is provided by Barnet, Camden, Enfield, Hackney, Haringey and Islington.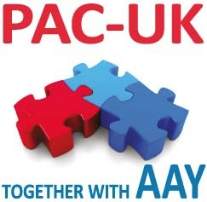 For Parents, Guardians and Carers - Education Advice Line, Wednesday & Thursday, 10.00 – 12.00 (020 7284 5879)
Speak to PAC-UK's Education Service about any issues around the educational needs of permanently placed children and young people

Education-Focused Consultations -
Held at PAC-UK's London office in Kentish Town, or via telephone.
School staff/social workers can attend, however this is optional. Up to two sessions per family can be booked via PAC-UK's Advice Line.

Education-Focused groups
PAC-UK attends a number of existing North London parent support groups in order to provide an education-based focus for a session. To find out if we're visiting a group near you, please contact your local adoption team, or local branch of We Are Family.
For School Staff and Other Education & Care Professionals
- Education Advice Line – as above
As part of our DfE funded project, we are offering FREE training to all schools within London and Tees Valley, and will be running this until March 2018. To find out more or book, please contact [email protected]
Commissioned Training
Local authorities can commission PAC-UK's Education Service to provide training for parents, social workers, virtual school staff or groups of schools. For more information contact [email protected]
Free childcare for two year olds
Children subject to a Special Guardianship Order who were in care (before the SGO was granted) and are over two years old are entitled to 570 hours of free early education per year (often taken as 15 hours each week).
Please check with your local support team for more information.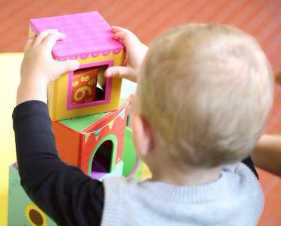 Pupil Premium Plus
The Pupil Premium scheme has been extended to all children who have a Special Guardianship Order from care - Pupil Premium Plus. It recognises that the child may have had difficult early life experiences that mean they may need additional support in school so they are not at a disadvantage from their classmates.
Funding is made directly to schools for children in Reception to Year 11 and although it is allocated per child, the school does not have to spend the exact amount on a particular eligible child. Instead it can be used on staff training or activities that benefit a group of children that include the eligible child.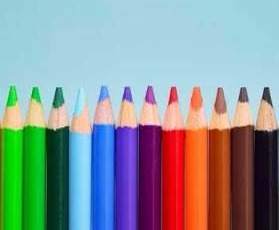 As a Special Guardian, you can inform the school that your child has left care under a Special Guardianship Order and you'll need to provide supporting evidence (such as a copy of the Order). This will then enable the school to claim the payment.To find out more about the Pupil Premium Plus, please contact your local authority special guardianship support team. PAC-UK have produced a booklet to help you navigate the school environment, to work with schools and ensure that your child is receiving the support they need. PAC-UK also provide a breakdown of the Pupil Premium Plus.